This Course Is For You If…
• The thought of writing a grant proposal is stressing you out.
• You're feeling like you may be in over your head.
• You're wondering how other business leaders do it?


Launching a nonprofit can feel like an overwhelming process...
accessing necessary funding can seem impossible. But we're here to show you how! We've spent years perfecting our grant writing process, awarding us access to grant monies on a
local and national level.
9 VIDEOS // 40+ DOWNLOADABLE DOCUMENTS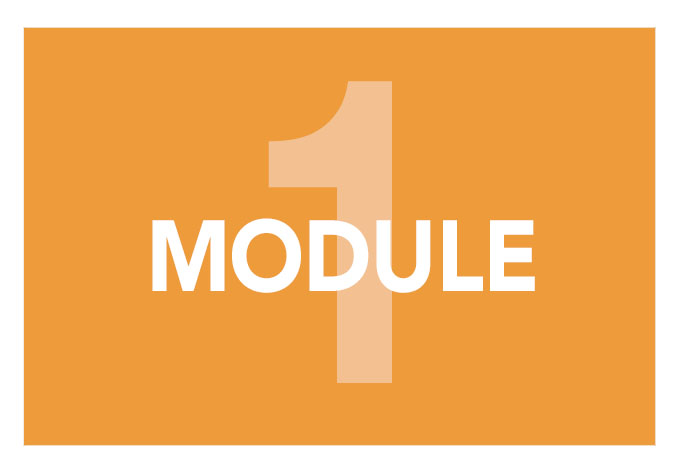 Preparation Is Key: I
Course introduction // Organizing necessary
documents // Accounting systems // Crafting a strong mission statement // Letters of inquiry // Submission letters // Thank you letters // Outcome reports
Preparation Is Key: 2
How budget development relates to the grant writing process // Financial resources to have on hand to aid in the development of your budget // How many
budgets you should create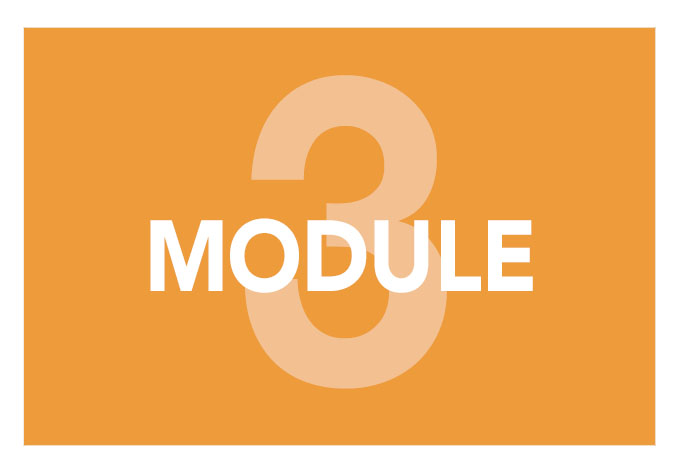 Digging For Gold
Tools and resources you need to identify grant
funding opportunities in both the private and
public sectors // Online resources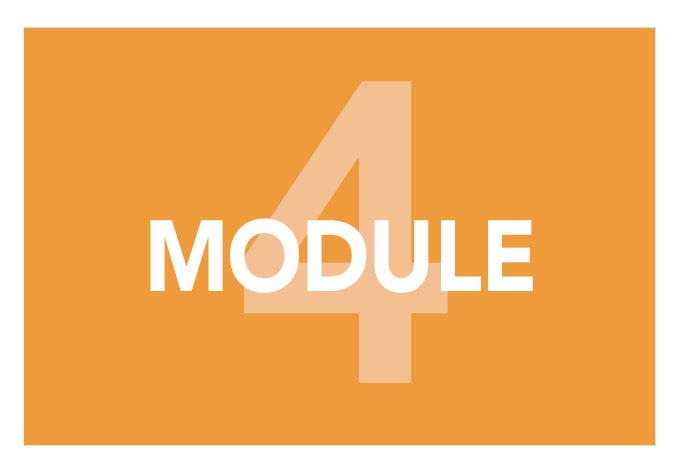 Excellence Is In The Details
The importance of celebrating your progress //
Developing a grant tracking mechanism // Software options // Grant calendars vs. grant books //
Recording important 990 details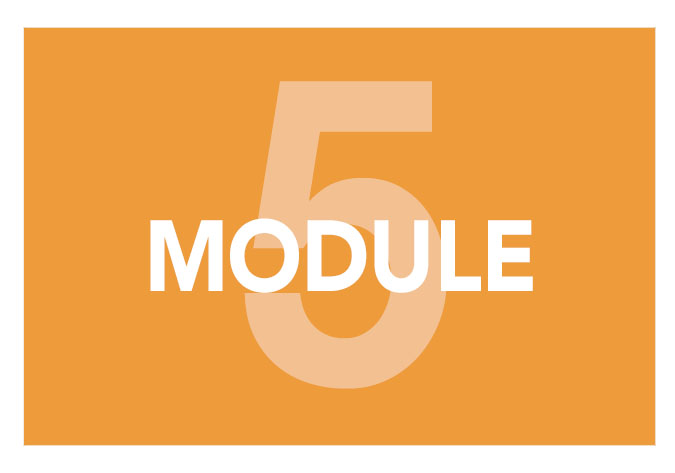 Quiet Please I'm Thinking
Why taking time to think before you write your
proposals determines the overall success of your grant writing efforts // Concept outlines //
Developing the "idea" for your grant proposal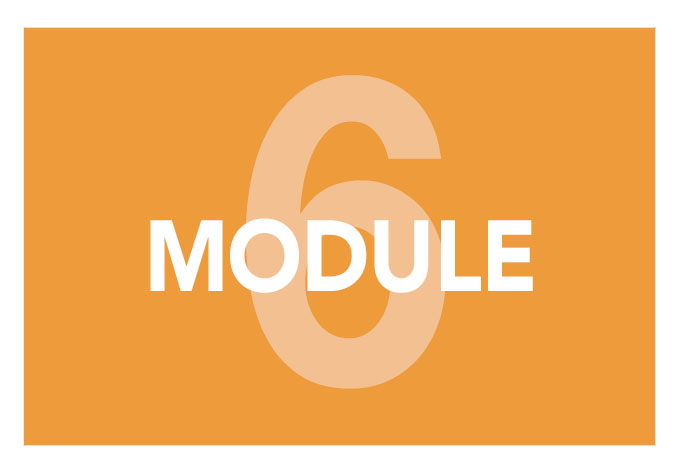 It's Showtime!
Proposal sections // Review process //
Submitting your proposal // The waiting period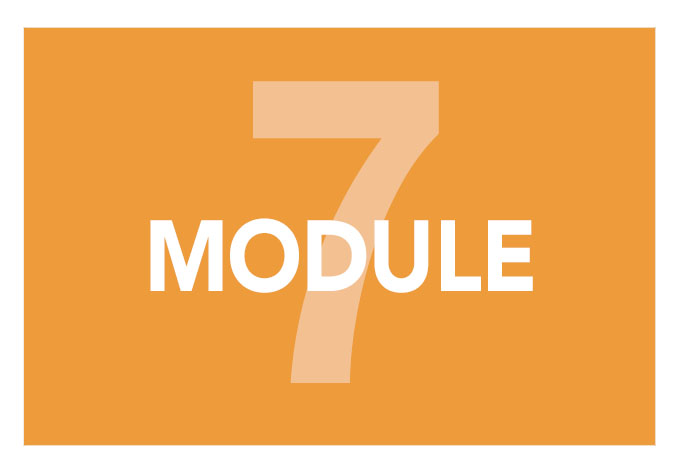 Teamwork Makes
The Dream Work
Successful people plan ahead // Collaborative efforts maximize grant funding strategies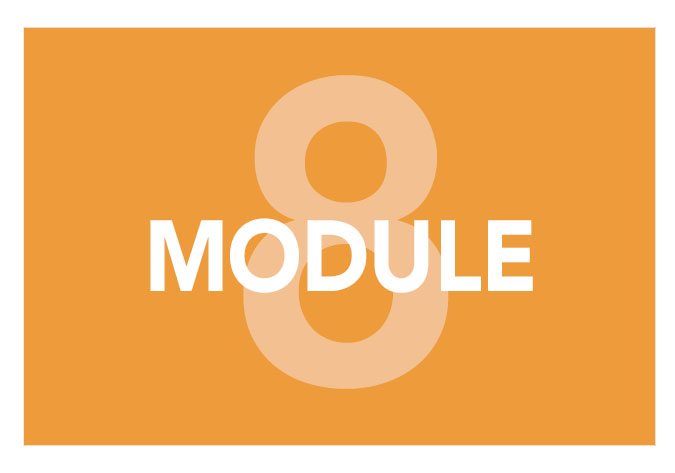 Shark Tank
How to prepare for presentation opportunities //
Presentation types vs. presentation styles //
The effect storytelling has on donors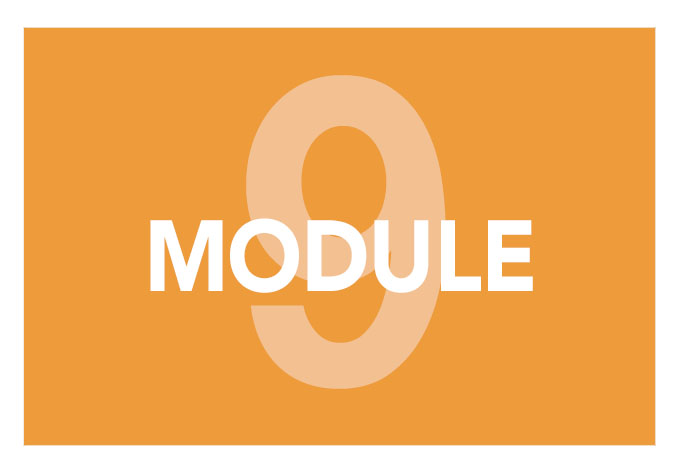 It's Not The End,
You're Just Getting Started
Common sense dos and don'ts that will give you a competitive advantage in grant writing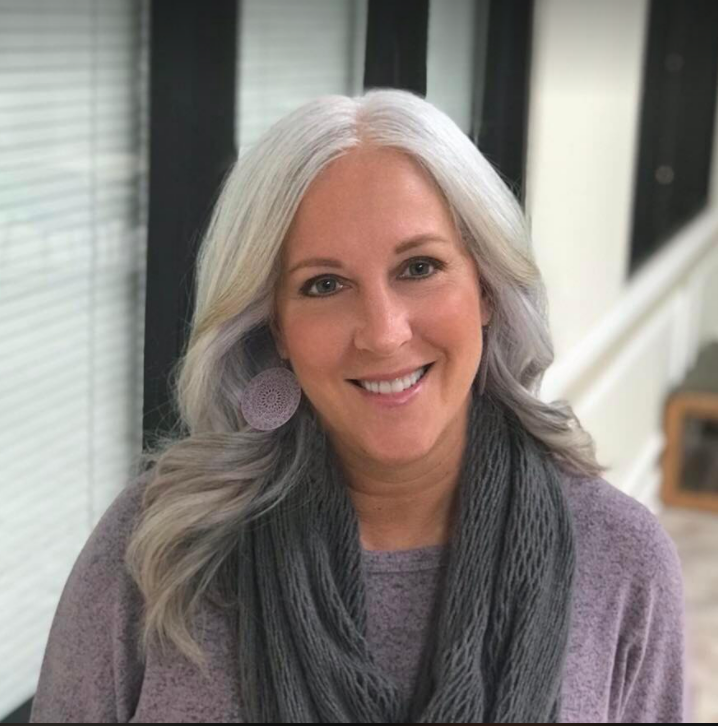 Your Instructor, Lori Wriston
Lori helps entrepreneurs create thriving businesses.
As the founder and CEO of Valor Ministries, she has over
20 years of business, nonprofit and ministry experience,
helping committed individuals navigate the waters of
first-time nonprofit or business ownership. Her one-on-one
consulting, tailored workshops and a host of other offerings
has helped countless organizations reach a level of
excellence that ensures success for years to come.
ENROLL TODAY FOR JUST $149
Get instant access to what took us 12+ years to perfect!
FAQs
How long does it take to complete the course? 
That depends on much time you have available to become a successful grant writer. You can start and finish on your own schedule and view the course materials as many times as you like. We've designed the course so that you don't have to sit down for hours at a time. Instead, each module is 25 minutes or less which doesn't leave you feeling overwhelmed. 
What devices is the course compatible with?   
Desktops, laptops, tablets, and smartphones are able to view this course. 
What type of technology or software will I need to view the course? 
You will need a video player that can view MP4 files. You will also need software compatible with Microsoft Word, Microsoft Excel, and Adobe PDF documents.   
How does the course function? 
Each module includes a video as well as downloadable PDFs, Word, or Excel documents pertaining to what is being taught. Several of the documents were created as templates to help you craft your grant narratives, letters, and tracking tools. Some of the Excel spreadsheets are designed with formulas and calculations already built in so that you can plug in your own financial information to produce budget-friendly documentation for your organization. Each module also includes a list of outside resources to aid you in your efforts. 
What if I am unhappy with the course? 
If you're unsatisfied with the course, contact us within 30 days of your purchase. Just let us know why you are unhappy and send us proof you've done the work in the course and we'll give you a full refund—no questions asked. 
If I have questions after I take the course or want additional help, what should I do? 
You should reach out to us at [email protected] to schedule a one hour "Power Hour" where you will meet with ValorExcel staff to assess your needs and develop a plan to help you reach your short and long term goals. From there, we can also provide one-on-one consulting or development services to help you increase revenue, relevancy, performance, and sustainability to grow your mission.